EasyCubes - The Showroom Display Revolution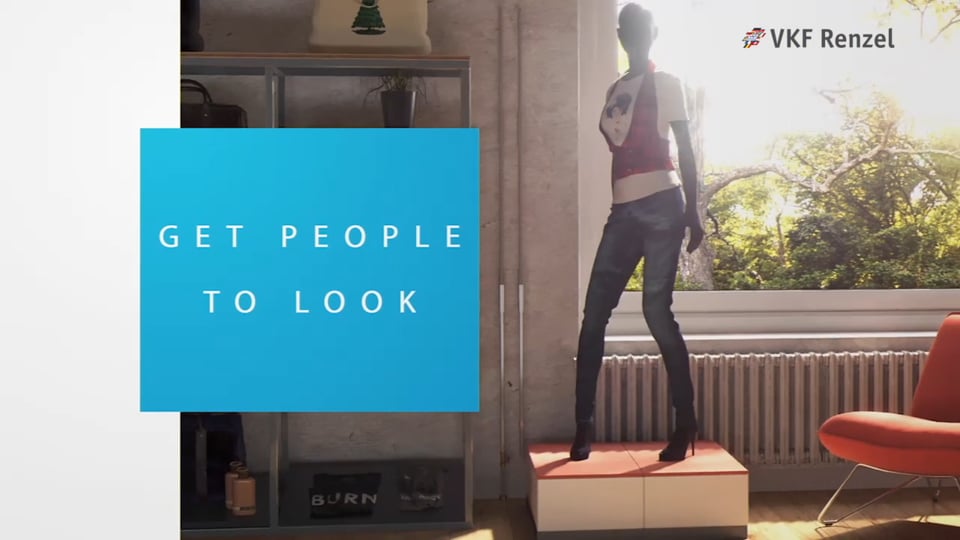 The important point about EasyCubes
EasyCubes consist of only 3 basic components - the possibilities in contrast are endless. The patented and modular slot together system is easy to reconfigure. With little time and no tools required, create your own customised product display.

The 3 basic components
We support you with your planning
You are not sure exactly which components you need for your set-up or you lose the overview in your planning? With our configurator, you now have the possibility to clearly design and plan your product presentation with the EasyCubes. Put together all the available EasyCubes elements as you wish. We would also be happy to help you personally with the planning of the product presentation system, just get in touch with us!
Easy and tool-free assembly
The floor components are joined with connecting pieces. The "Floor" sections are then covered directly with the "Cover" components are stacked up with "Cubes".
Endless possibilities for product display
EasyCubes are as suited to long-term use in shopfitting as they are to creating display at exhibitions and events. Areas of as small as 40 x 40 cm as well as large areas up to a whole exhibition stand or display window can be fitted with EasyCubes. In comparison to static displays, EasyCubes are a cost-effective alternative as the Cubes can easily be reconfigured to quickly match the display to the environment or product.
Customised finishes
For maximum customisation the Covers can be printed. Using digital print even the most complex motifs can be reproduced in high quality.