Introducing the Poster Rail "Hook"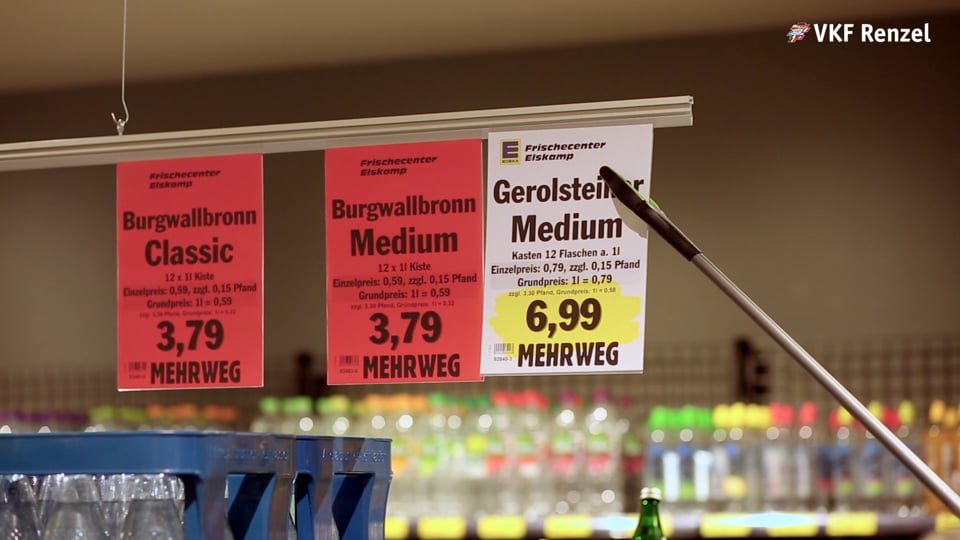 The most important things about the Poster Rail "Hook":
It has a modern and innovative design
Easy to install
Fast poster change possible
Inexpensive poster holders
The poster rail for every application
The "Hook" Poster Rail is commonly used in, but not limited to food, beverage and DIY stores, as well as in the interior of garden centres. Here, the lightweight rail system is placed from the ceiling by a wide variety of mounting options. The optimal length of the poster rail can be created by rail connectors, creating the display to perfectly suit your needs. One of the main highlight of this System can be seen during the poster installation. The rail is fitted with the poster holders provided for this purpose. These are mounted manually or optionally with higher positioning with the gripping aid. No further aids are required!

For optimal alignment, the poster holder can be moved later in the groove, as and when you wish. To change the poster, the poster holder is simply hung out of the groove and the change can be made in a comfortable place.
Key Components to Create Your Perfect Poster Display
35 years
experience and competence in the entire spectrum of sales promotion
26 countries
production sites and subsidiaries, from USA to China
885 employees
We are personally available domestic and abroad
> 25.000 products
The full spectrum of sales promotion