Accessories for Barrier Stands
Upgrades for your Barrier Stands
Expand the functionality of barriers now!
Increase the functionality of barriers by equipping them with matching accessories. Thanks to simple assembly, the barrier stand or barrier post with upgrade can be used immediately. Upgrade your barrier now with helpful, useful and high-quality extensions for all barrier posts with max. Ø 75 mm!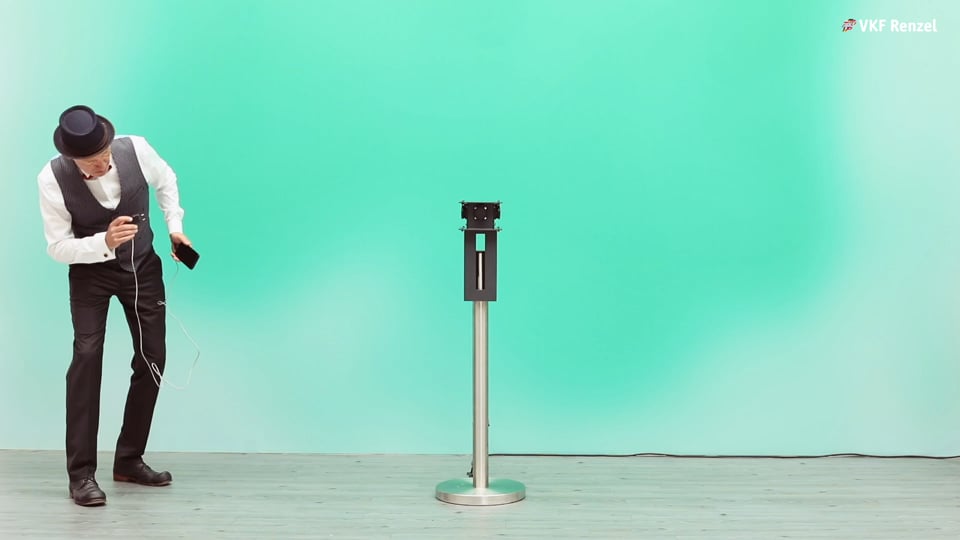 Uncomplicated to mount
quick assembly, detailed assembly instructions
Upgrading your barrier
for advertising purposes, customer service or more hygiene
For various barrier stands
upgrades can be used for different models
Use of the Barrier Posts with Upgrade:
Our accessories enable a functional upgrade of your barrier stands. The respective upgrade can be attached to the respective barrier stand in a space-saving manner and at a convenient viewing or reach height. Depending on the selected upgrade, the barrier can now also be used for sales promotion or to increase customer service. We are also happy to offer upgrades tailored to your company.
for advertising purposes
for more hygiene
for brochures & flyers
Do you need a special extension for your barrier post?
Do you have any questions about our products?
We will be happy to advise you.
Get in touch now »