Our Beverage Pushers for Your Shelf
Optimised product presentation with tool-free assembly - We will be happy to advise you on the use of beverage pushers!


For an immediate Effect in Shelf Presentation
✓ suitable for different sized drinks bottles
✓ width can be adjusted in six stages
✓ can be used in the refrigerated counters
✓ easy to reposition when stocked
✓ for shelves and mesh shelves
✓ modules can be fixed in place by clips in the fastening rail

Mounting & Fastening
per rail with clips
per rail with adhesive strips
The system has a fastening rail for fastening and even alignment. First glue the rail to the shelf and then insert the individual modules. These are still locked in place with a lever. In the case of a wire shelf, the rail can be fastened with the help of clips.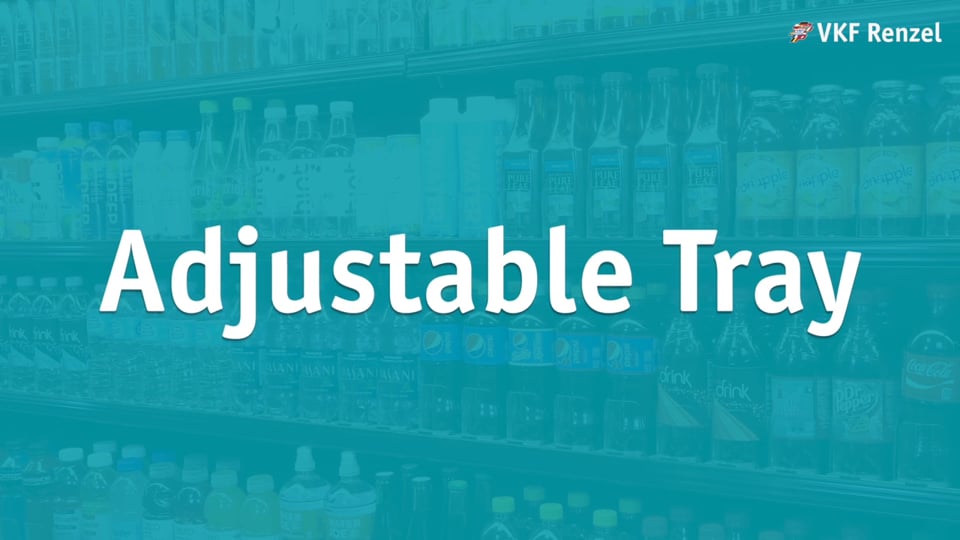 Easy and reliable Feeding of Beverage Bottles
✓ for 500 ml and 1L beverage bottles
✓ suitable for use in the chiller cabinet
✓ offers attractive space for printed inserts in the front pane
✓ particularly durable and robust
✓ manufactured from recycled material
✓ including predetermined breaking points
Mounting & Fastening
per rail with clips
per rail with adhesive strips
The system has a fastening rail for fixing and even alignment. This rail is fixed to the wire by means of clips and to the shelf by means of adhesive strips.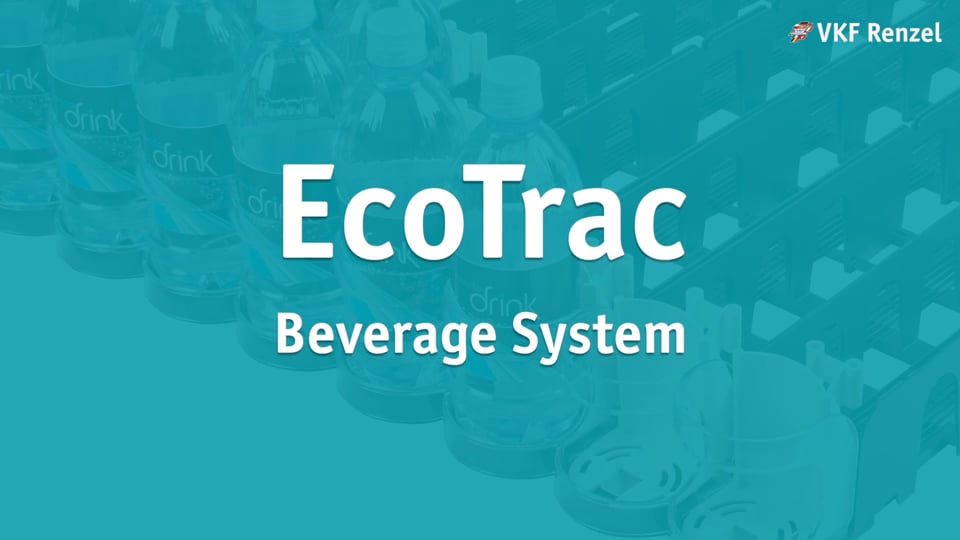 For an optimal Feed of round Products
✓ two individual pushers that can be extended with adapters
✓ can be used for drinks and many other products
✓ variable lengths
✓ Newton strength individually selectable
✓ front stoppers of different heights
✓ Twin pushers can be combined for narrow and wide products
Mounting and Fastening
per rail with adhesive
per rail for insertion into shelf profile
Glue the rail onto the shelf or slide it into an existing shelf divider system like a divider rail. After attaching, hook your desired Twinpusher elements and slide them into the required position.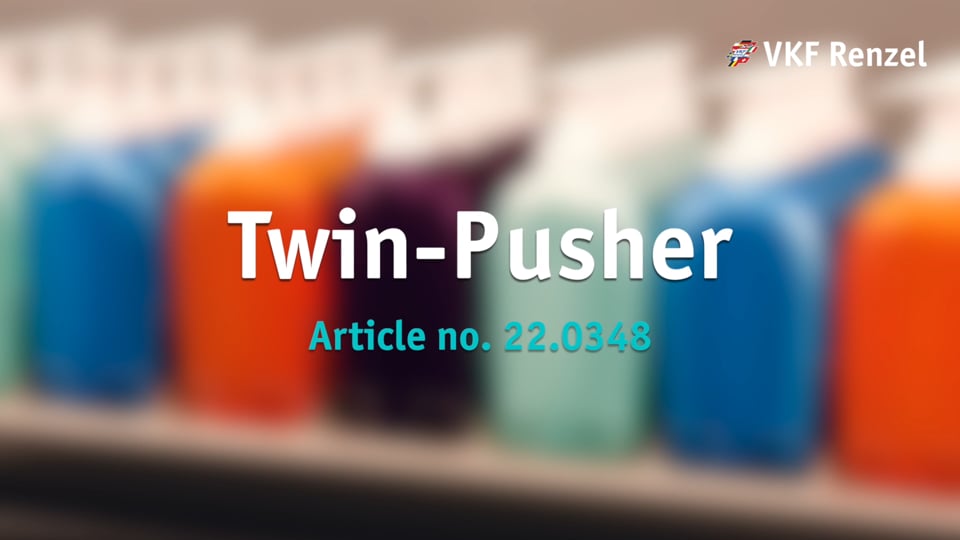 Easy handling & tool-free assembly
Sales promotion through improved presentation
Exactly adaptable to your shelf
Shelf feeding systems for the point of sale
Discover the right system for automatic product feed on your shelving. Benefit from reduced staff costs and a uniform, improved appearance. The adjustable depth of the shelves and the tool-free assembly facilitate the immediate integration of the pushers into your shelf arrangement.

Equip your shelf with one of the systems shown above and take your beverage sales to the next level. We would be happy to advise you and find the product that meets your requirements. Contact us now!
Beverage Pusher - Product feed for cans & bottles
... first class check-in of your products

✓ visually appealing and uniform product arrangement
✓ compliance with the specified shelf locations
✓ structuring according to product groups - better orientation for customers
✓ easy removal and replenishment of goods
✓ quick, tool-free assembly
✓ individual adjustment of pushing forces
✓ exact adaptation to your shelf
✓ various combination options


Beverage Pusher - Product feed for cans & bottles
... first class check-in of your products

✓ visually appealing and uniform product arrangement
✓ compliance with the specified shelf locations
✓ structuring according to product groups - better orientation for customers
✓ easy removal and replenishment of goods
✓ quick, tool-free assembly
✓ individual adjustment of pushing forces
✓ exact adaptation to your shelf
✓ various combination options