Thank you for visiting us

Thank you for visiting our booth at the Euroshop, the world's largest retail trade fair, in Düsseldorf. We hope that you enjoyed your visit and that you took many new ideas with you. We have already compiled the highlights from the show and created a video of our stand for you.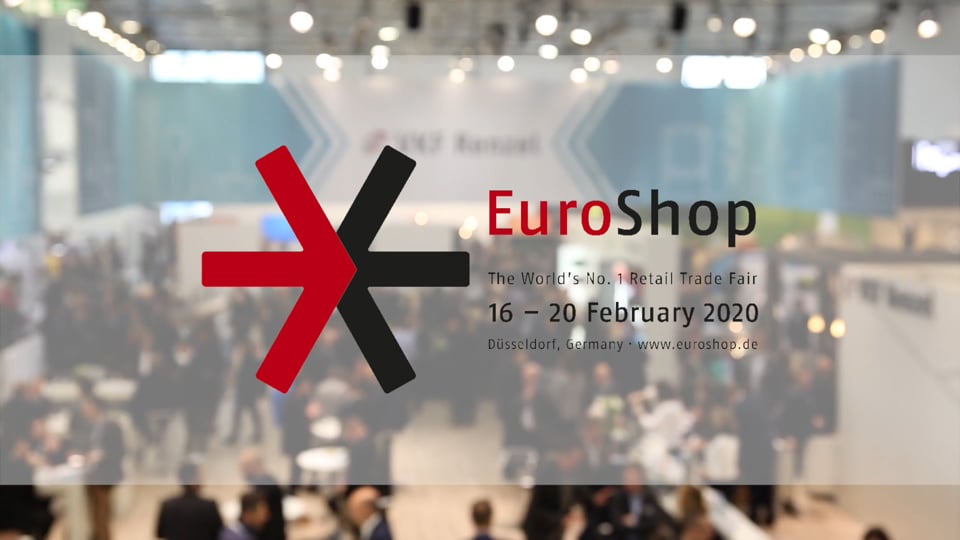 Shelf Lighting System "FlexiPower"
customisable for different shelf types

more information
Twin-Pusher
stock pusher system especially suited to round products
more information
ESL Fittings
fixings for electronic pricing

more information
The showroom display revolution
endless possibilities for displaying products

more information
Sustainable products
products consisting of renewable raw materials, plastic waste or help to reduce the amount of outer packaging in retail

more information
Natural Product Presentation
for fruit and vegetables
more information
bannergear® smart banner system
the completely new and cost-effective solution for indoor and outdoor advertising with banners

more information
Pocket frame "Clear-Line"
In the right place - with the right accessories.
more information
POS Cooler
cools without chemicals

more information
Kwickload Pusher System
for the easier presentation of good in refrigeration and deep-freezing
more information
"FlexiDeco" Wall Panel
new creative wall design
more information
Digital Signage Stretch Monitor
more attention on the shelf
more information