Promotional In-house Exhibition at TextilWerk Bocholt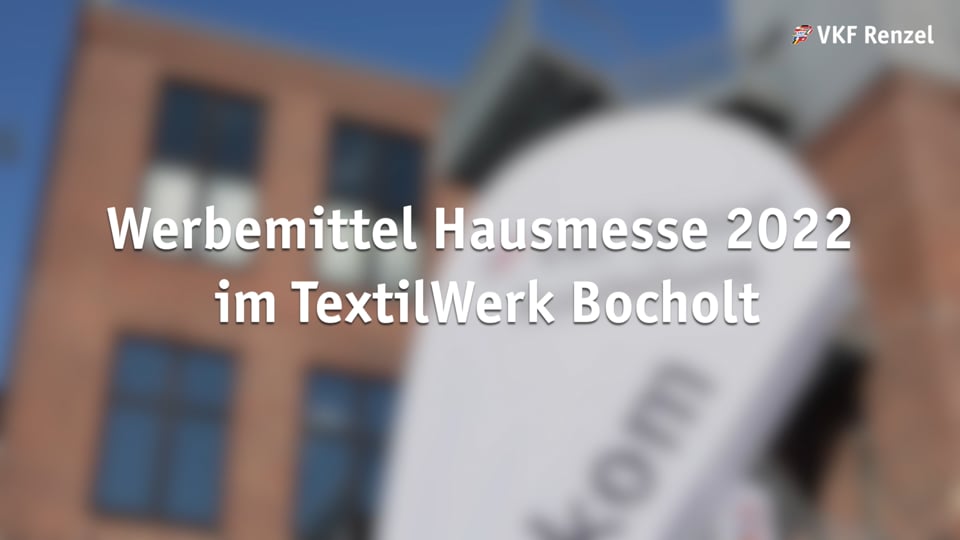 "We're back again!" was the motto on October 6, 2022. This year, we were once again able to host our promotional products trade fair in the Drosselsaal of the TextilWerk Bocholt. A total of 26 exhibitors, including well-known companies such as Koziol, Prodir, Uma or Richartz, presented the latest trends in the field of promotional products to the visitors.
There were many interesting things to discover, especially in the field of sustainability. In addition to recycled materials, the visitors also focused on PVC-free products and organic qualities.

Did you know that nowadays a PET bottle can have a second life as a ballpoint pen or bag?

"Our visitors came to the fair with very precise ideas. The quality of the discussions was therefore very high," Guido Küppers reports on the course of the fair.

Discover matching Categories in the Online Shop